iNNOVATON
In a rapidly developing world of consumer sales we see that new services and solutions are brought to the market. Even if some of the new technologies have been available for a while, the market and users have not been willing to start using this technologies as fast as the developers of the new technology want. In all innovations we have learned that testing, refinement, simplification and consumer feedback is important. May enterprises have learned that "there is a very thin line between leading edge and bleading edge".
Successful innovation very often comes from defined markets and customer that gets new innovative solutions brought to them by smart suppliers and new partners who sees the customer need and the possibilities that new technology brings.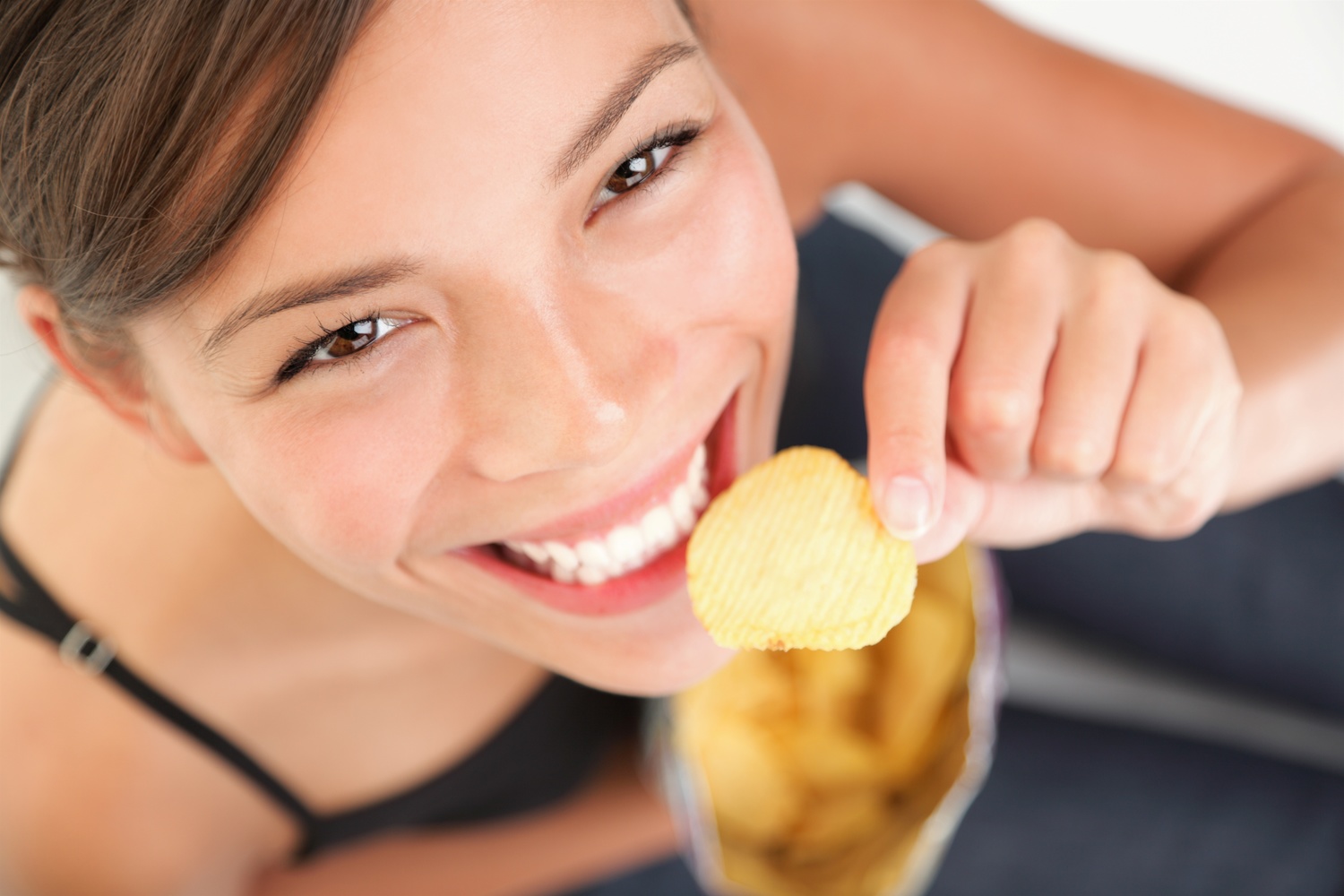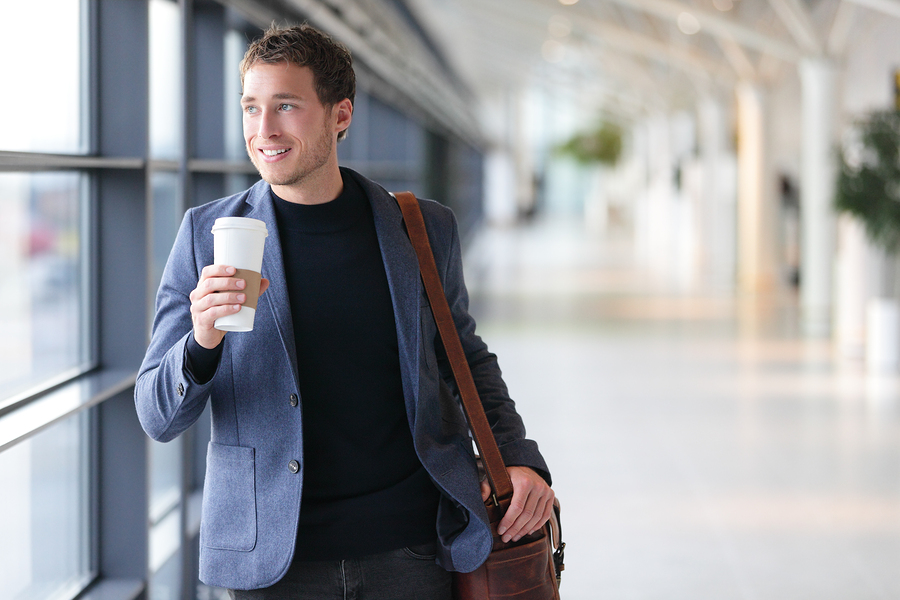 CroBoCom (an acronym for Cross Border Communications) has a clear target of bringing innovation into the markets of unattended sales. Innovation will also open for new unattended markets.
Cross Border here means that innovative technologies are brought to the market place of unattended sales.
Consumer trends and development in unattended sales. There is a clear trend that consumers would like to have fast self service including simple payment and recognition as a consumer. Bank services, flights, parking, grocery stores self-check-out and other markets have started to offer services that both is perceived as better service by the consumer and also where the company offering this service sees a reduction in costs. Specially younger consumers prefer to do self service.
IoT. The possibility to bring unattended sales points online gives clear opportunities to operators and owners. Each transaction is registered and by connecting sensors to the machines valuable information on the use of the machines is collected. Alarms on faults and other abnormal behavior of the machine will be collected, processed and distributed to the right person.
Important information and statistics are made available for analysis and better management decisions.
New methods of payment requires use of these innovative technologies in a safe setting. There are a lot of large actors who are working on developing next generation cashless payment solutions. The future will bring innovations in physical payment cards, mobile phone solution and/or biometrics CroBoCom will bring the right payment technology to the unattended market integrated in a secure way.
Big Data. With all unattended machines/endpoints online there will be possibilities to collect a huge amount of data. CroBoCom sees it role to collect and store the data in a secure way. In addition CroBoCom will assist and give the customers the right and relevant data presented in an easy to understand format.
New sales points for unattended sales. All the above mentioned factors leads to new opportunities for unattended sales. CroBoCom have developed innovative solutions that give better service to the consumer and at the same time brings new income to the customers/owners of the unattended sales points:
HotelShop is an invention from CroBoCom that has proven success. The hotels offers snacks and drinks to the guest in self service salesmachines. The hotelguest can pay with different payment methods like roomkey, creditcard and mobile phone. The result is that the hotel gets more sales where the guest get easy access to the products they want. We have proven that this solution gives good additional income in hotels with or without minibars.
Possibility to pay with mobile phone on existing vending machines. For leading customers we have been able to prove that mobile phone payments are given increased sales, attracting younger consumers and also allows for more flexible pricing. By bringing innovations to existing unattended sales points then sales and margins have increased. New consumer groups are now attracted by the innovative payments solutions. In addition have our customers now been able to get valuable data on their consumers and how they purchase their products.
CroBoCom will continue to innovate, and to partner up with the most innovative partners so the operators and owners of unattended sales points will increase sales, reduce costs and give better service.