Credit cards
Traditional physical credit cards are now being challenged by mobile phone payment, different APP'sand also biometri is being introduced.
For dedicated markets more specific cashless payment solutions are important to secure success. . In the hotels the guests would like to pay with their room key so the consumptions are charged to their room bill. In @work environments there are solution with both pre- and postpayment including split of payments.
Physical Credit cards are seeing a shift from Magnet Stripe to Chip to NFC/Contactless. It is important to secure that physical credit card terminals are prepared for this change and also to keep in mind that credit card terminals in unattended markets are volunerable as there is limited surveillance. CroBoCom's offering of credit card terminals either direct, or from partners, satisfies the needs for secure and easy use.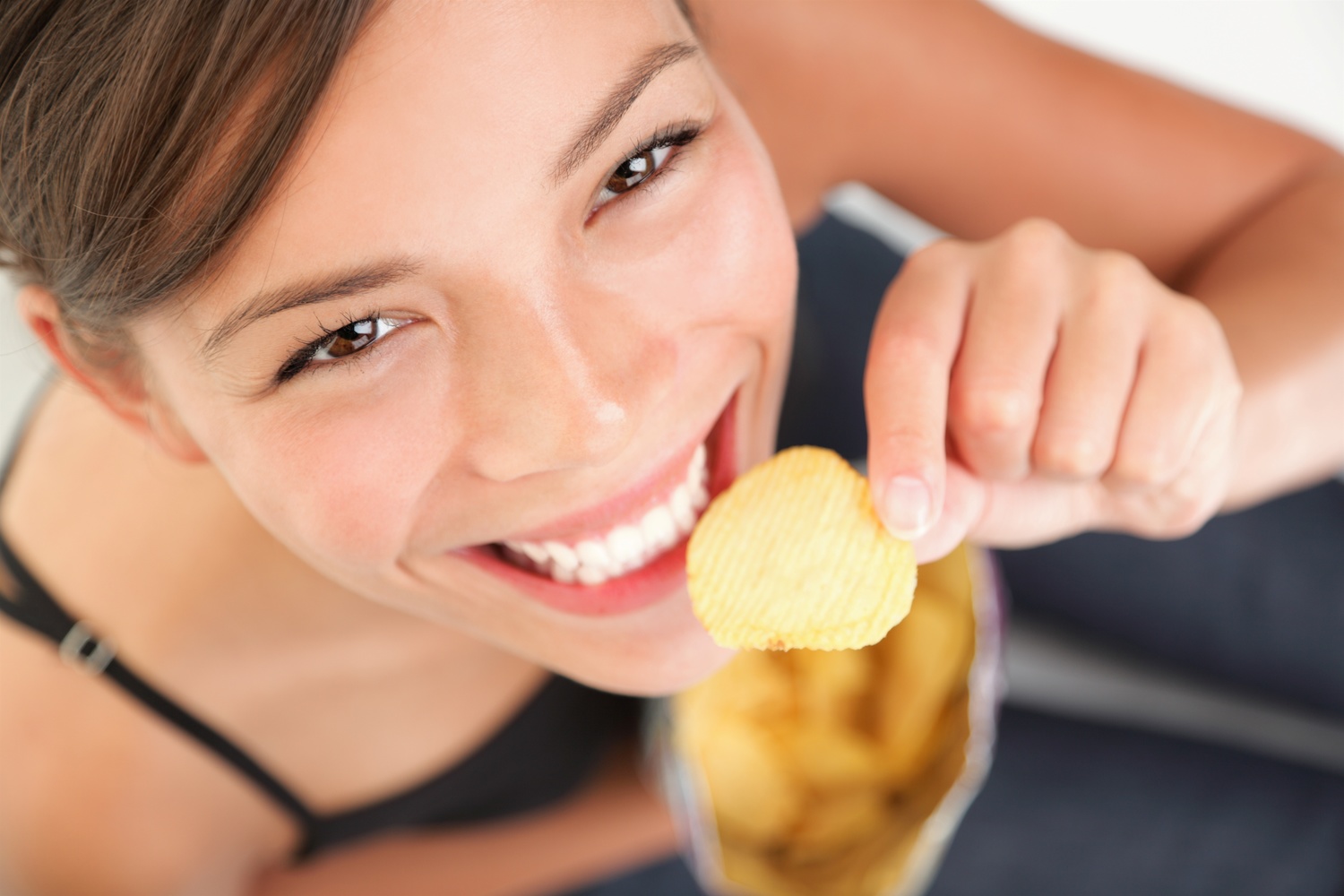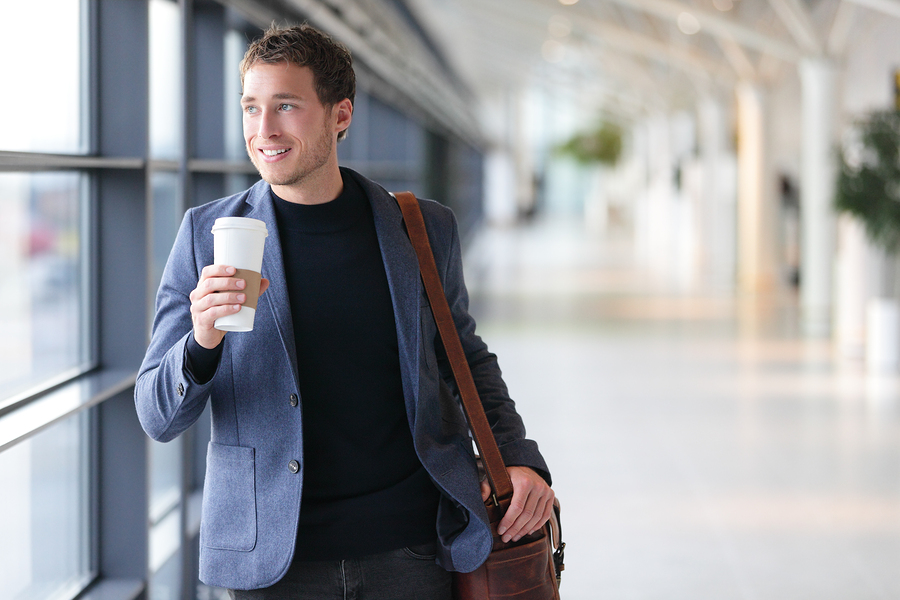 Mobile Phone Payment
Mobile Phone Payment is rapidly growing. From the early start with SMS messages sent to a number to the introduction of smart phones and APP's. In the APP payment sector there is a rapid development where suppliers of goods and services would like to offer their own branded APP with different payment options. There are large industrial and financial actors who both would like ot be an in-APP payment option, and also would like to offer the consumer to buy different suppliers products and services in their APP. Also Near Field Communication like Bluetooth and other are growing in themobile phone payment sector.
CroBoCom has developed complete mobile payments solutions for major clients like Coca-Cola. We are also working with a number of industrial and financial actors who would like to have the CroBoCom functionality of controlling unattended sales machines from their APP solutions.
Dedicated markets requires specific payment solutions. Examples here are:
- hotels where the hotel guest would like to charge purchases to their room account
- @work environments where the employer and the employee would like to charge the purchase on account/invoice, split the consumption, give free products and more
- different pricesand services if their customers are willing to preload/top-up accounts or just "pay-as-you-go
- usage of bonus points/cards or other sources of payments
Future payment methods are many. We believe that biometri will be growing rapidly. By biometri the consumer can be identified with unique functions like fingerprint, eye-recognition, face recognition or other. The consumer will then not need any other method of identification and verification. This is an area that CroBoCom is following closely